Pre-production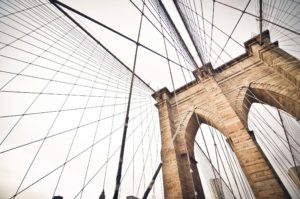 We excel at pre-pro.
The success of any video production depends heavily on how well you prepare. So the more we can work together in advance of the shoot to get the details ironed out, the smoother shoot day(s) and post-production will go.
We provide accurate budgets, and we have the resources and Rolodex to lock in talent, crew, locations, equipment, catering—everything you require, in any city in the world.
We stick to the budget, and we have the producer and directorial firepower to make spectacular video on even a modest budget.
---
Production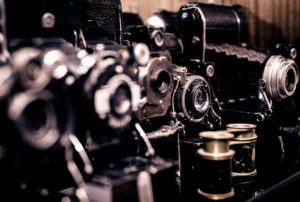 We pride ourselves on making shoot days go smoothly. These are the awesome days YOU get to show up, participate in the capturing of the footage, and watch it all come together.
We'll make you comfortable, provide you any monitoring equipment you need so you can watch, and you'll be able to give feedback as the project unfolds.
---
Post-production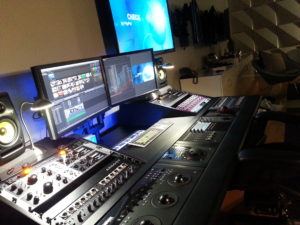 This is where the real magic happens.
It takes a lot of patience and a ton of communication as the editing, visual effects, animation, audio, sound effects, voiceover, color work, and all manner of amazingness happen… we put it all together for you.
More questions?
Drop us a note and let's talk it out! Or check out our portfolio of films.
And if you're looking for live sound reinforcement or sound and lighting system rentals, everything you need to know is here.